Denver, CO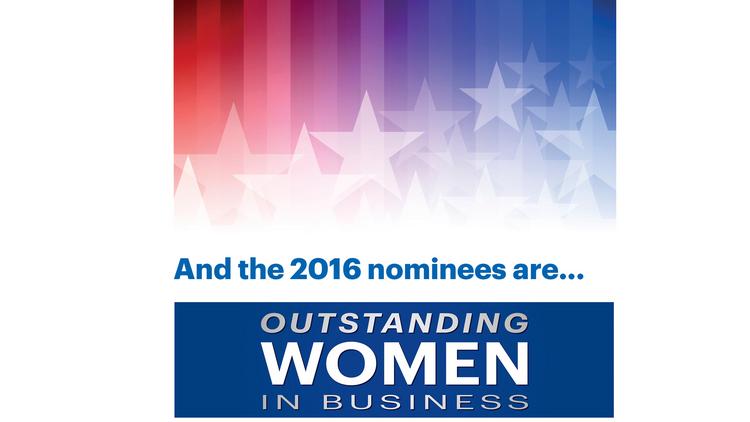 RBF Law is proud to announce that Partner Maritza Dominguez Braswell was named a finalist for the Denver Business Journal's Outstanding Women in Business Award for the category of Law.
Out of 240 nominees, Maritza was selected as one of the thirty seven finalists honored based on her entrepreneurial spirt, accomplishments in her career and her commitment to philanthropy. The awards ceremony took place on August 25, 2016 and featured a program celebrating a wide variety of women leaders throughout Colorado. Congratulations Maritza!
Click here to view a video featuring Maritza.
Read more about Maritza Dominguez Braswell.